There is so much to see in Grenada ... historic forts, lakes, waterfalls, spice estates, - some of them still operational today, spice gardens, floral gardens (Grenada won its 7th Gold Medal at the Chelsea Flower Show in London in 2009), rum distilleries (with generous samples), plantation houses, Amerindian petro glyphs, etc.
Belmont Estate Located in St Patrick only an hour's scenic drive from the island's capital.
Grand Etang Nature Reserve is in the parish of St. Andrew and is famous for its Crater lake.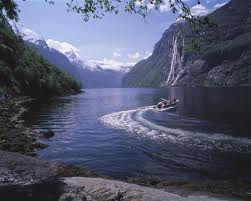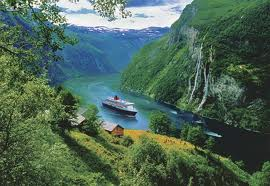 Mt. Qua Qua is a mountain within the Grand Etang Nature Reserve.
Mt. St. Catherine is with 840 meters (2756 feet) the highest mountain in Grenada.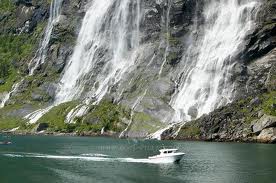 Concord Waterfalls are 3 Waterfalls located at Concord in St. John.
Annandale Waterfall in the St. George's district.
Mt. Carmel Waterfall is the highest Waterfall in Grenada.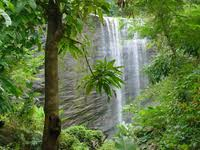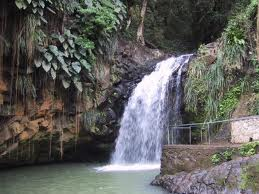 Seven Sister Waterfalls is a group of 7 Waterfalls close to the Grand Etang Nature Reserve in St. Andrew.
Honeymoon Waterfall is secluded in the rain forest close to the Seven Sister Waterfalls.
River Antoine Rum Distillery is the oldest Rum Factory in the western hemisphere and still operating with a water wheel.
Clark's Court Distillery is in the St. George district and is famous for a wide variety of rum products.
Dougladston Estate is the oldest Spice Plantation in Grenada - close to Gouyave in the parish of St John.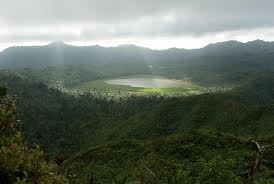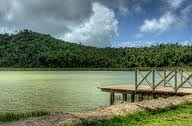 Gouyave Nutmeg Factory a "must do" in Grenada the "spice island"
Carib's Leap a historic place in the north of the island where the last Carib Indians jumped from a high cliff.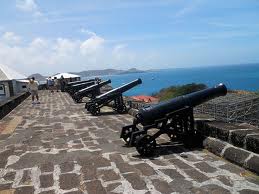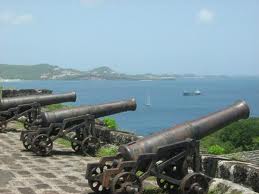 Grand Anse Beach the most famous beach in Grenada and in the tourist belt.
Morne Rouge Bay one of the most beautiful beaches in Grenada - secluded and close to the Grand Anse area.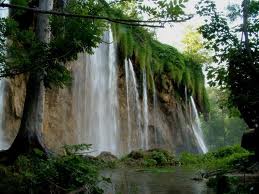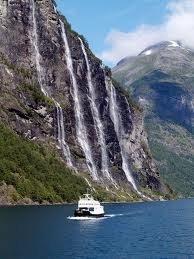 Levera Beach nice secluded Beach in the north of Grenada with view of the Grenadines.
Bathway Beach a famous black-sand beach in the north of Grenada with a nature pool.
Black Bay Beach secluded black beach on the west coast of Grenada (close to the Concord Waterfalls)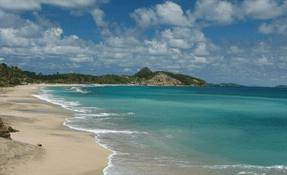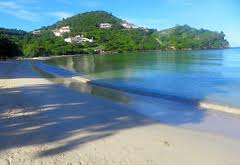 Fort George above the main town of St. George´s with a beautiful view of the town and the Carenage.

Fort Frederick high above the sea with outstanding views of St. George´s, Grand Anse, Grand Etang and the southern part of the island.

Bay Gardens a tropical Garden with a rain forest style - located in the St. Paul`s area of St George's.

St. George's University The School of Medicine opened in 1976 and now offers a range of graduate programs. The True Blue campus features breathtaking panoramic views of the south of island and is ideal for sunset viewing.